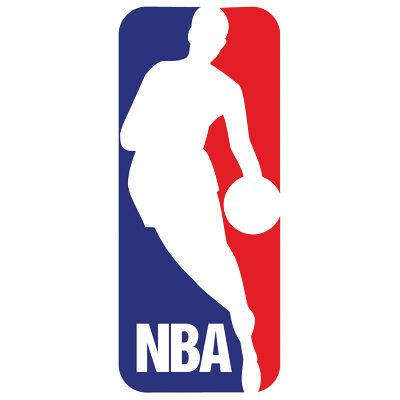 Last week, Max, formerly HBO Max, announced that they would be streaming NBA games for the 2023-2024 season. This occurred on the heels of other streaming platforms such as YouTube TV and Apple TV+ acquiring the rights to broadcast other sporting events such as the NFL and MLS.
The streaming service announced that they will be showing 65 regular season games, the in-season tournament, NBA All-Star Weekend, the 2024 NBA Playoffs, and Inside the NBA. TNT is owned by Warner Bros. Discovery which gives Max the right to air games broadcasted on the network.
Story continues below advertisement
Current and new Max subscribers will be able to access this content for no additional cost until February 29. However, everyone will have to pay an additional $9.99 per month afterwards. Max will also be airing The Match, U.S. soccer matches, the MLB, NHL, and more. This is part of the Bleacher Report Sports Add-On that will be launching this October.
The package will become available to subscribers on October 5. This will occur during the start of the MLB National League Division Series on October 7. With the playoffs about to begin, users will likely start subscribing to this add-on feature once it launches.
Another big sporting event Max will be able to air is the NCAA Tournament. With some games airing on the Warner Bros. Discovery-owned networks TNT, TBS, and TruTV, subscribers will be able to access these events in the spring.
This deal is something that Max has been working on for months. When Max was beginning to launch in May, Warner Bros. Discovery (WBD) executives had said they were planning to add sports to the platform. However, Max continued to remain an on-demand streaming service with a few standalones such as B/R Live and CNN+ operating periodically.
This new sports add-on came at a crucial time for Warner Bros. Discovery as they are negotiating with the NBA about a contract extension to broadcast the rights for their games. The NBA's current deals with Disney, ESPN, and WBD will expire at the end of the 2024-2025 season. With a heavy amount of competition from other big companies, it is clear why Max opted to create this add-on.
It will be intriguing to see how many people decide to subscribe to Max as a result of this news. With a wide variety of sports being offered, it is a very convincing deal for sports fans across the country. However, there could be other ways where they could access as much if not more sports content such as YouTube TV. Seeing how many users Max can lure into their platform as a result of this announcement will be something to monitor over the next few months.