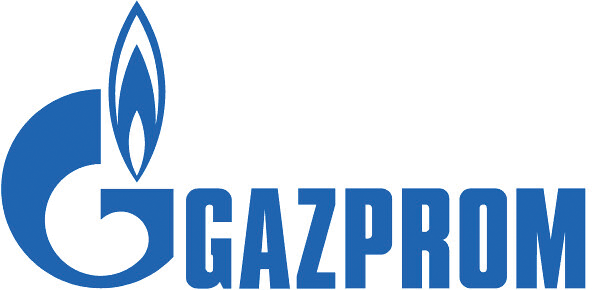 Last week, Crvena Zvezda otherwise known as Red Star Belgrade played in their first match of the UEFA Champions League group stage against Manchester City. While the match ended in a 3-1 Manchester City win, this match received attention for a reason other than the game's outcome for the UK team.
Instead, it was about Crvena Zvezda and their sponsor, Gazprom, reappearing on televisions around the world. After Russia had invaded Ukraine in 2022, Gazprom was dropped as a sponsor of UEFA's most prestigious competition and Russian football clubs were banned from competing. This has now put UEFA under enormous amounts of pressure, as they have been heavily involved in climate change in recent years.
Story continues below advertisement
According to the Climate Accountability Institute, Gazprom is the third-largest producer of carbon emissions. This is concerning for UEFA as they now have to figure out what to do with Crvena Zvezda. However, this is not the first time they have been linked with a sponsor that produces carbon emissions. UEFA is also sponsored by Turkish Airlines who are labeled as another major polluter. But Turkish Airlines does not have the political affiliations Gazprom has.
When the group stages were announced, Manchester City removed Gazprom from the Crvena Zvezda shirt while keeping every other club's sponsors in the post. This was likely as a result of this information being spread once it had been announced who was in their group.
However, this is not the only issue with Gazprom. The revenue the company makes is also directly used to pay for Russia's war against Ukraine. This is a main factor for organizations such as the Fossil Free Football group in advocating for the removal of Crvena Zvezda from the UEFA Champions League.
In February 2022, FIFA decided that all Russian teams would be suspended from playing in competitions due to the war with Ukraine. The suspension continued in the 2022-2023 season when both UEFA and FIFA decided that Russian clubs should remain banned as a result of the ongoing war. As a result, the 2023 UEFA Super Cup, which was originally supposed to be hosted in Kazan, was moved to Piraeus, Greece in January.
Ultimately, UEFA is navigating difficult waters. Removing a club from the tournament because of the actions of a sponsor could be seen as unfair. However, refusing to do anything regarding Gazprom could cause a bigger problem for UEFA going forward as they have been consistent with their decisions regarding what to do with Russian clubs.